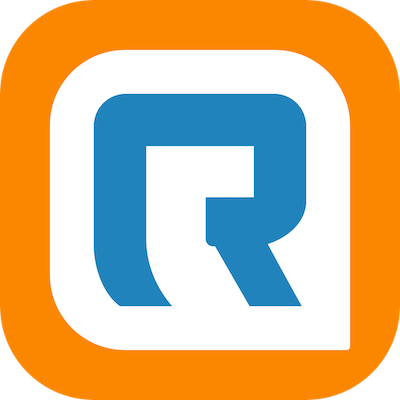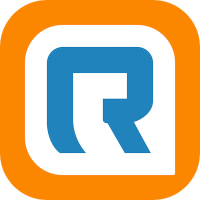 Need a VoIP Solution?
Say Hello to RingCentral!
Voice, fax, text, conferencing, and web meetings all in one place.
Imagine a streamlined approach to business communication that's easy to setup, reliable, flexible and affordable, well it is possible.
Get Started with RingCentral
Phone, conference calls, faxing, collaboration, texting and video conferences together!
Need to leave the office during an important call? Send the live call to your smartphone and keep talking! Transfer calls from one device to another quickly and effortlessly with RingCentral Call Flip.
Scalability For Small & Large Businesses
Start with one single line and easily add more as you grow! 1000 or more, how many do you need?
Intuitive interface and flexible functionality. Constantly on the go? Swap calls and video conferences between devices on the fly! Easy to use and setup, 24/7 support is available worldwide
Keep you and your team more connected, focused, and productive. Access to all your RingCentral services is simple with the RingCentral app for mobile devices.
RC is investing millions in development to create better simple and more reliable solutions with frequent updates
See RingCentral in Action
See RingCentral in Action!
RingCentral Training
Use RingCentral to the max! Get your team trained!
Need Help?
We're RingCentral Consultants!
Not Sure? We Can Help!
Tell us how we can help your law firm run the way you need it to!
Tell us a little about your practice