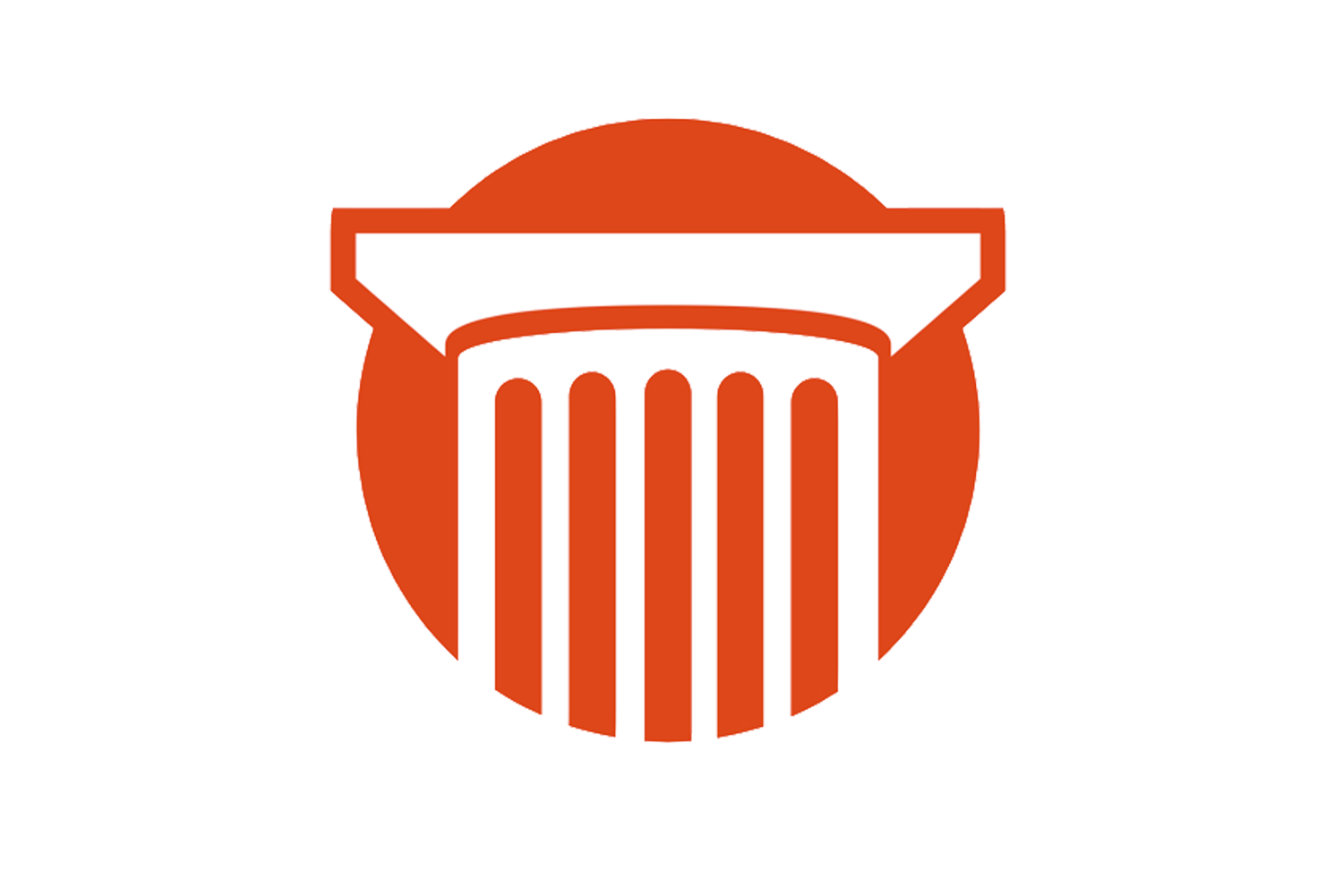 Legal Case Management Software
Hello, We're Amicus Attorney Consultants.
Practice management solution to manage your client database, calendar, contacts, billing, and so much more.
Want to feel like you have the best secretary or paralegal ever? Of course! With Amicus Attorney you'll have everything connected to whatever task you need to do, with everything immediately at hand. Flexible enough to accommodate and grow with your practice, and powerful enough to handle everything a practice needs from calendaring, communications, contacts, documents, and conflict management.