Legal Practice Management Software
See your practice management program in action side by side, schedule an demo with 2b1 inc. today!
There are several software solutions that offer the core set of legal practice management capabilities, but it's important to understand the features that each solution has to offer to determine what's ideal for your law firm.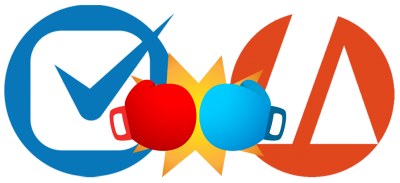 That's where we come in! 2b1 inc. can discuss and demonstrate the key differences between your top software choices, analyze their unique features, making it easy for you to choose the best tool for you.
We have researched and thoroughly tested many popular practice management solutions on the market today. The best solution for your law firm will depend on your needs and feature preference.
Compare Case Management Software
A few of the top software options
If you would like to compare other software companies that you don't see on this list, please contact us!