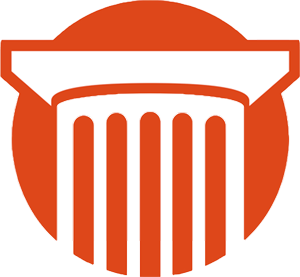 Leverage the Power of Amicus Attorney:
The Key to Law Firm Success – Equipping Your Team with Unparalleled Training!
If you have been using Amicus Attorney for some time, you may have discovered that the program has untapped potential. To unlock the full range of capabilities, you need to undergo Amicus Attorney training, which will teach you how to improve your law firm's efficiency, productivity, and organization. This training will enable you to manage your time, tasks, and documents more effectively, and utilize the tools available for managing clients and billing.
By implementing and customizing Amicus Attorney, you can enhance your law firm's productivity and profitability, and also improve client satisfaction. Our training program includes guidance on creating customizations to meet the specific needs of your law firm. For example, we can train someone in your firm to create customizations such as document templates, workflows, and report formats.
Overall, Amicus Attorney training and customization can help your law firm reach its full potential, allowing you to maximize the benefits of the software and improve your overall performance.
Get new hires in the right habit from the beginning. This will prevent hours of fixing problems later.
20 + years of experience in training users in Amicus Attorney at all levels.
Amicus Attorney customization tracks all the information in one place for easy access.
Talk to our trainers to setup a training exactly like you want.
"I would highly recommend Paolo and his team at 2b1 Inc. He helped install and customize Amicus for my family law practice. Paolo and 2b1 are clearly experts that help users take full advantage of software capabilities."
Mediator, Collaborative Attorney