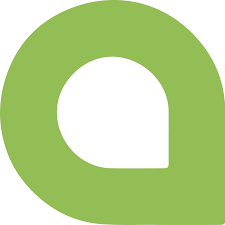 Say Hello to Actionstep.
An All-in One Legal Software Solution.
All the basics are covered, you can track appointments and tasks, messages, emails & chats and manage case documents, billing, payments & accounting. But there's more: Strong workflows, cloud based, web forms and portals. Get and exchange information with clients, a complete matter management system. Did we mention a strong workflow engine?